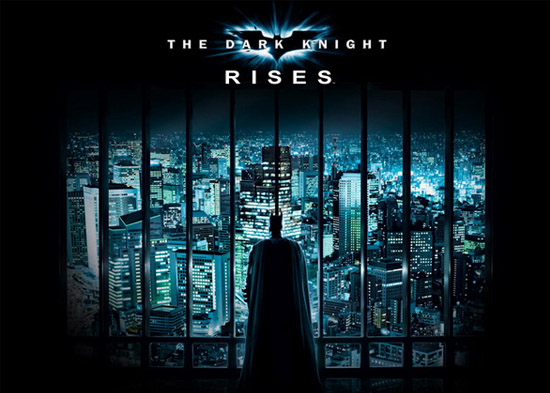 This is Director Christopher Nolan's closing chapter on  everyone's favourite DC comic character. Set for July 20, 2012 the movie takes place 8 years after the final moments of "The Dark Knight".
What's happened in the mean time?
Enter villain (this time around a terrorist): Bane, played by Tom Hardy.  Also making an appearance is Anne Hathaway as Selina Kyle, Catwoman!
Naturally, details are pretty sparse at the moment, I wish I had more info for you, but check out the trailer and the IMDB link below!
http://trailers.apple.com/trailers/wb/thedarkknightrises/
http://www.youtube.com/watch?v=q-Sktgm0aD8
http://www.imdb.com/title/tt1345836/