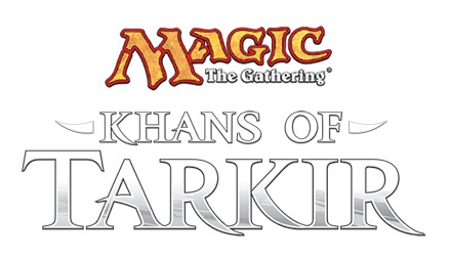 You played Sealed Booster at our Prerelease.
Then, Booster Drafted at our Launch.
What next?
Use your own cards and play in our Standard event for Game Day!
Regards, Roy Kim
OUR HOUSE RULES:
Results Will Be Recorded At The End Of Each Round:
When you finish your game, please remain seated and wait until we can get to you to record your result. Your time here is very important to us and we support you in all of your achievements- all we ask is that you give us a chance to operate our store (answer phone calls, help other customers). So, please wait until WE ASK YOU for your result!
2. No Shouting or Yelling:
Please do not shout, other players are trying to concentrate on their games.
3. First Round Pairings:
We want you to have a great time here and meet new people! So, please let us know if you've arrived with a group of friends and we will do our best to not have you play them in the First Round of our event. Keep in mind, we will only do this for the First Round, in all other later rounds players will be paired up with an opponent based on their standing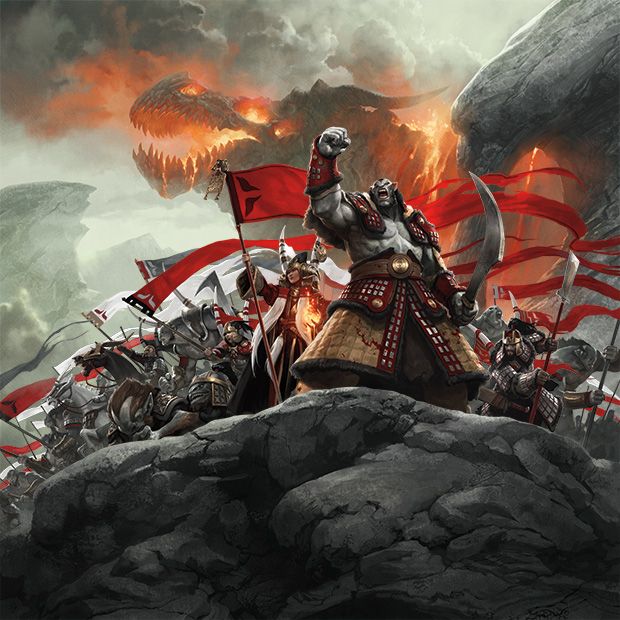 OUR GAME DAY EVENT: Saturday, October  18 And 19 @ 1 PM
0. How Much Does It Cost?
*FREE! Yeah, You Read That Right!
1. What Do I Use To Make My Deck? How Many/What Cards Can I Use?
*Players may cards from any set currently in the Standard Format (Return To Ravnica, Gatecrash, Dragon's Maze, Theros, and Magic 2014).
http://www.wizards.com/magic/magazine/article.aspx?x=judge/resources/sfrstandard
2. How Many Games Do We Play?
*We'll host THREE (3) Rounds Of Play (NOT Elimination) Where Each Player Will Be Matched Up Against An Opponent With A Similar Record (Players Can Leave The Event At Any Time For Whatever Reason)
*In Each Round, Players Will Play A "Best-Two-Out-Of-Three" Match Against Their Opponent Within FIFTY (50) Minutes. When The Match Is Complete, Please Remain At Your Table And I Will Record Your Result At The End Of The Round
3. What Happens If You Run Out Of Time?
*When Time Is Called, I Will Ask: "Whose Turn Is It Right Now?" Or "Who Is The Active Player?" Then Award Five (5) Additional Turns Counting Down From The Active Player.
*If Either Player Was Unable To Defeat Their Opponent And This Was Their Second Game Of The Match, Then The Player Who Won The First Game, Wins The Match
*If Either Player Was Unable To Defeat Their Opponent And This Was Their Third Game, Then The Match Ends In A Draw
4. How Do You Determine Who Wins The Event?
*Our Goal Is To Get To A Single, Undefeated Player!
*After Three (3) Rounds Of Play, We Will Have A Play-Off Or Finals Rounds For All Of The Undefeated Players: Either Top Four Or Top Eight Depending On How Many People Are Undefeated At The End Of The Fourth Round
5. What If I Have A Question Or Need Help?
*Please Raise Your Hand Or Call For A Judge. Please Don't Yell Or Scream, Other People Are Trying To Concentrate.
6. What Do I Get For Playing?
*The Good People At Wizards Of The Coast Have Sent Us Special Promotional Cards To Give Out! They're Extended Art "Heir Of The Wilds" Extended Art Promo (First 20 Entrants) And "Utter End" DCI Foil Extended Art Promo (Top Eight Players)! These Cards Here: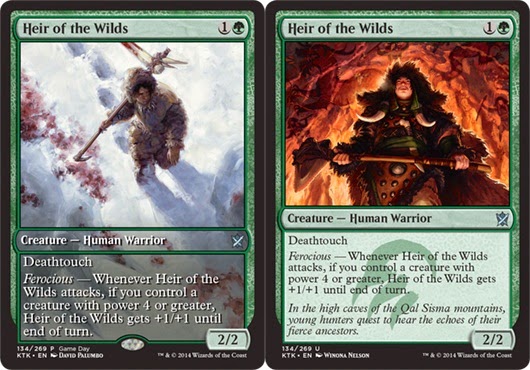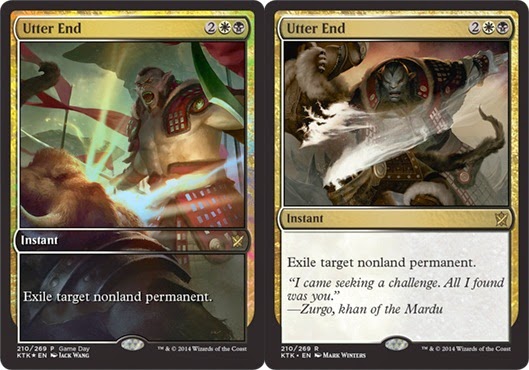 *Our Game Day Champion Will Receive This Exclusive Playmat: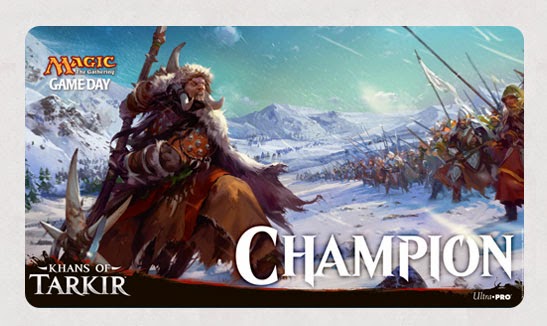 7. Any Other Questions?
Please Let Me Know! Either Drop By When It's Not Too Busy Or Send Me An Email At: [email protected]