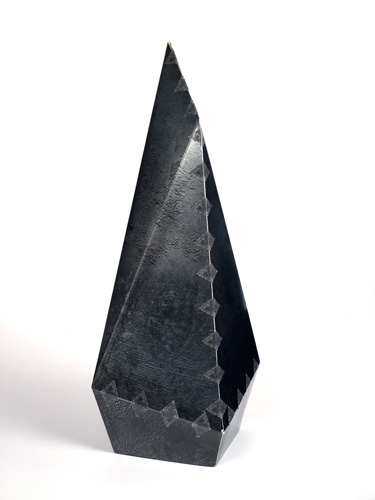 Christmas comes early thanks to the good people at Wizards Of The Coast (WOTC)!
We will be receiving *TWO* "Helvault"s (one for our main event on Saturday, April 28 at 1 PM and the other for our main event on Sunday, April 29 at 1 PM) and havebeen dieing to find out what's inside!!!
I was told by my WOTC Sales Rep (Tyson!) that the "Helvault" will contain multiple prizes for up to 54 people!
Now, he didn't tell me much more than that… unfortuantely, so I hope you'll join on our event days and find out!
http://www.wizards.com/magic/magazine/article.aspx?x=mtg/daily/arcana/933
Regards,
Roy Kim