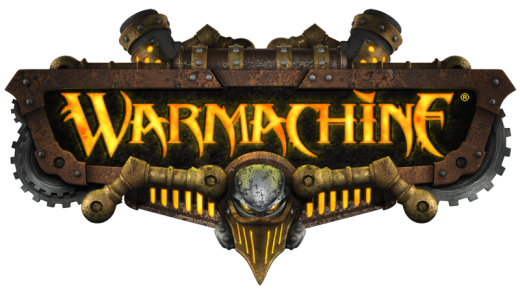 *STEAMROLLER 16* is a GO!
Hope to see you here, Saturday, November 2, 2013 @ 10 AM with your 50 point armies (2 lists)!
For the full write-up, please hop on over to our event sheet found here:
Thanks for reading and please register (with your 2 lists) via email before Friday night!