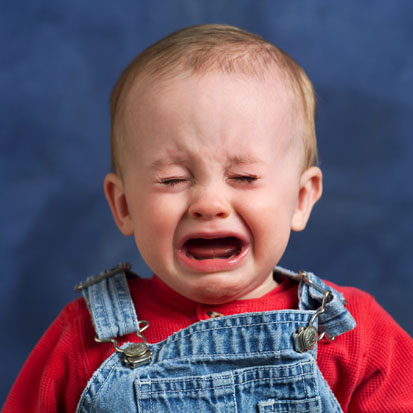 Hello!
Hope everyone's week is going well!
We're having some technical difficulties; namely our e-mail account/server/host/thing  is suffering from an "Internal Error [Serverbug]".
Consequently, we're unable to send/receive e-mail from [email protected]
In the interim, I've sent up a temporary e-mail account: [email protected] that I've been using since Tuesday.
So, if you've sent me an e-mail and it bounced back to you, it's because of this issue our host is going through. We are def here and open for business.
Regards,
Roy Kim