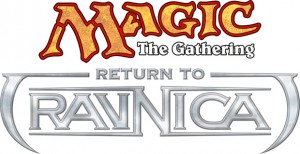 Hello!
Normally, we only host a single 2HG (Two-Headed Giant) event on our Prerelease weekend, but over the last few days, several people have asked us to add another 2HG event for Sunday, September 30 at 10 AM!
If you're interested in playing, please send me an email asap and I will hold onto a spot for you and your teammate!
Know that we will be using TWELVE packs instead of the usual eight for 2HG!