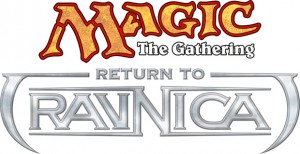 Any interest in a limited event (Sealed Booster or Booster Draft) on Saturday, October 6 at 1 PM?
Alan B dropped by and said that's the only time he can come out and play. If anyone else feels up for a game then, please send me an e-mail ([email protected])
Thanks and have a great week!
Regards,
Roy Kim