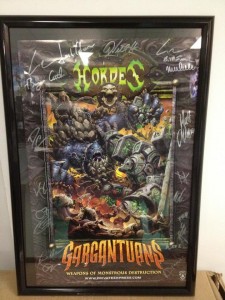 *Steamroller 10* is right around the corner, so mark your calendars for Saturday, November 10, 2012 at 10 AM for our last Steamroller of the year (we'll definitely have more in the new year)!
We're going to make this event FREE to play with FREE prizes and FREE lunch! That's right, we're going to be giving away those incredible Privateer Press (PP) trophies, certificates, coins, and ThunderGround Gift Cards for 1st place, 2nd place, 3rd place, Best Sportsman, and Best Painted Army! Check out our write up on the righthandside navigation!
What could make this event better?
FREE exclusive prizes from PP! The good people at PP (ie Wil Hungerford) have gone out of their way and sent us 2 SIGNED posters by all of the PP staff, PP Tape Measures, and Gargantuans posters! Check them out!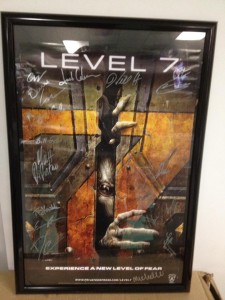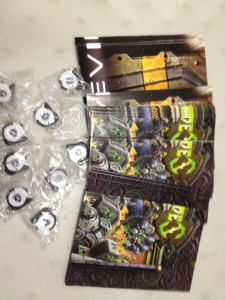 It's still not too late! We have room for a few more people! Email me your lists as soon as you can!