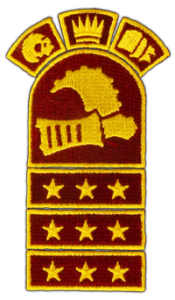 Hope you're as eager as I am to start a new Journeyman season!
JML are the single, best way to get started into Warmachine!
We will award Game Points for wins/losses, Hobby Points for our weekly Painting Challenge, and collecting votes for Best Sportsman!
If you have any questions, please contact me at [email protected]
You can download the rules and format here:
Or join our FaceBook Group: "Edmonton Warmachine Hordes" and find our info in the "files" section!
Thanks and see you here!
Regards,
iRoy