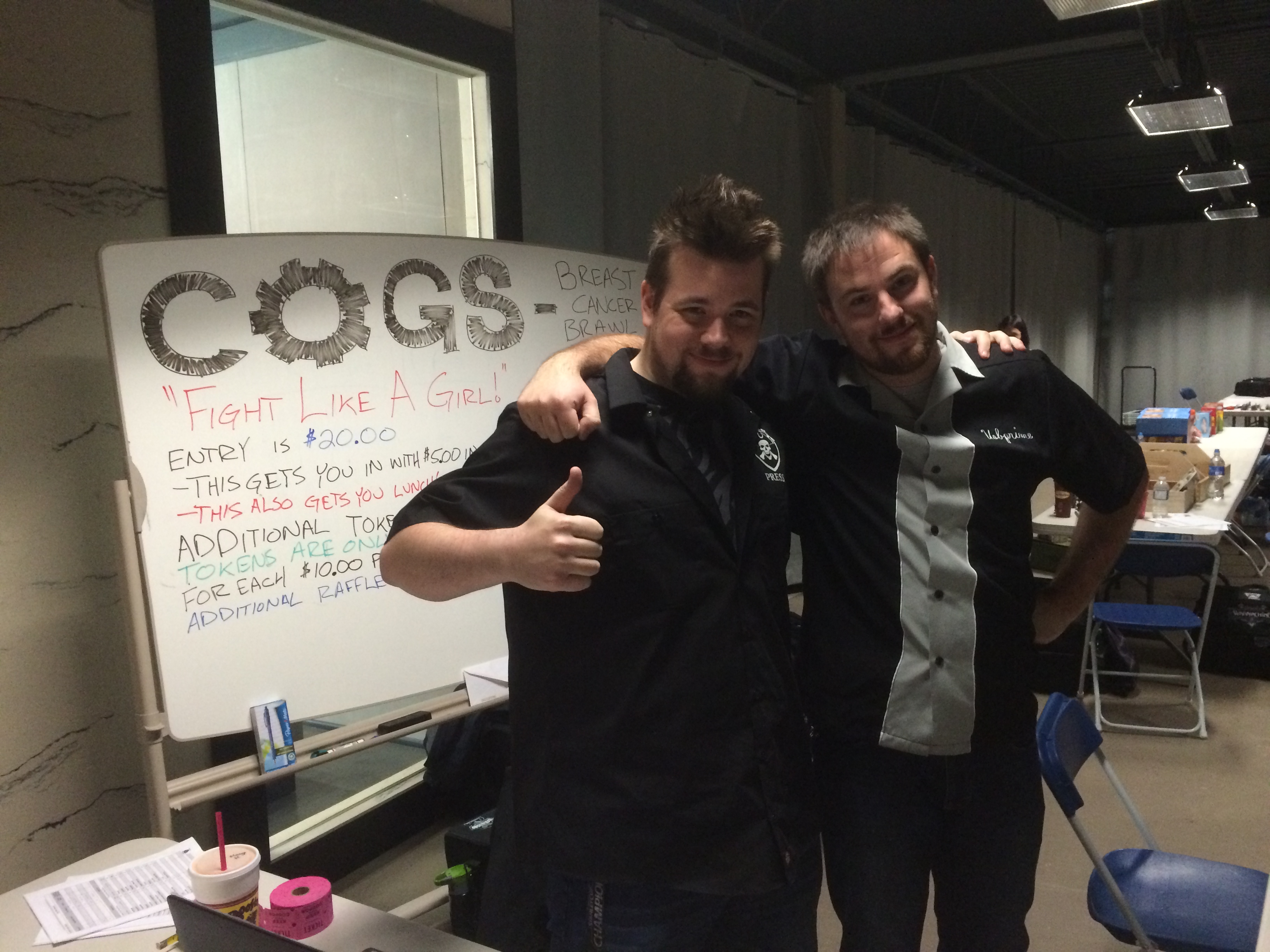 We're Back!
It was great see everyone from Calgary, Red Deer, and Lethbridge yesterday at the "Breast Cancer Brawl"!
Big shout out and special thanks to the hosts and organizers: The COGS (especially, Brynn Holdstock and Mike Farago- pictured above) for putting together this incredible fund raiser event! They raised approx $3500 CAN for Cancer Research in one day!
Here're a few pictures from the day!
The GROTS (Red Deer) and the COGS (Calgary) are planing more events and I will do my best to post them and promote them in Edmonton! Hope you can come and support them too!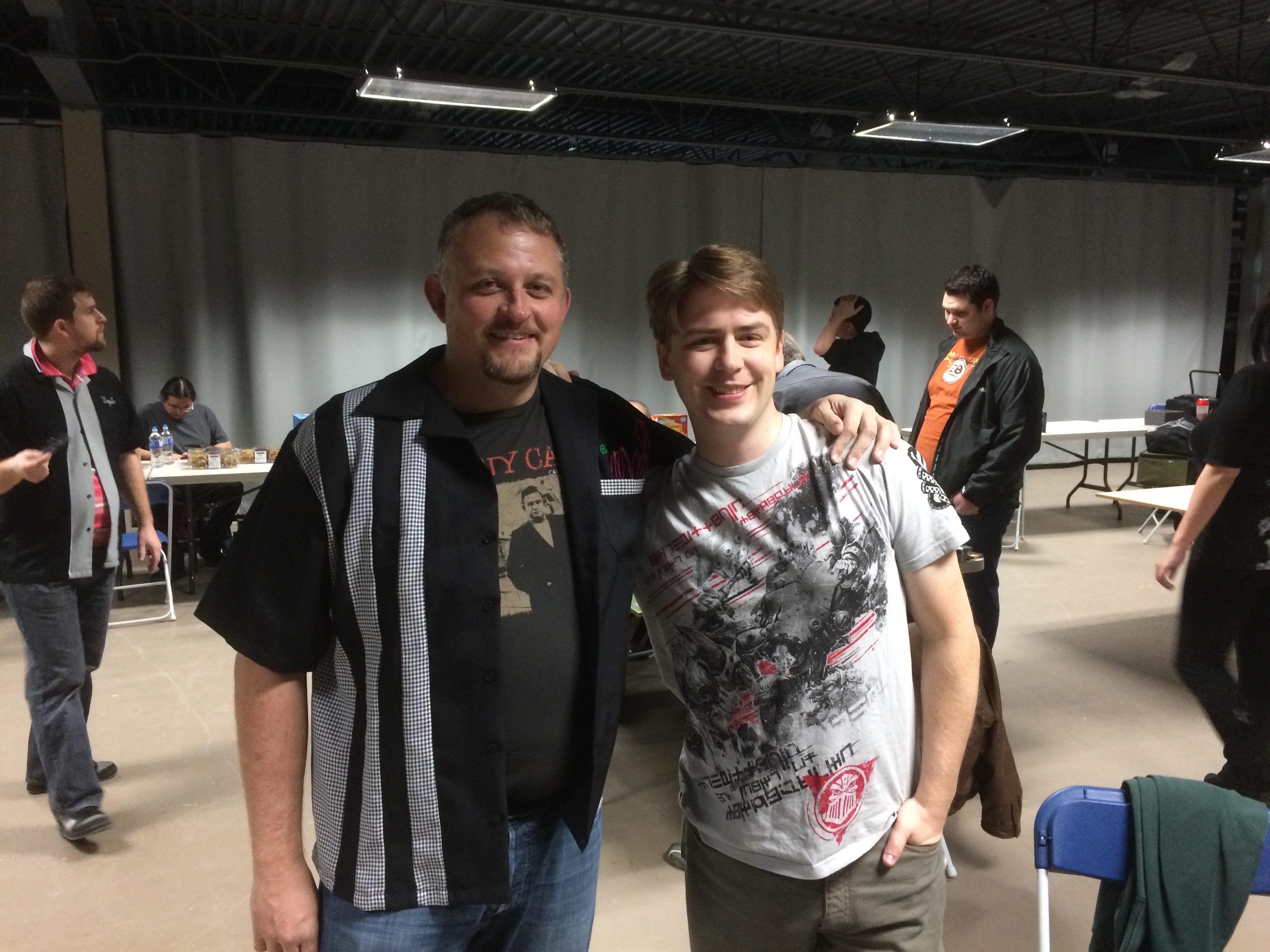 Cam (Red Deer Press Ganger) and Gerry (from the GROTS, Red Deer's Warmachine Community)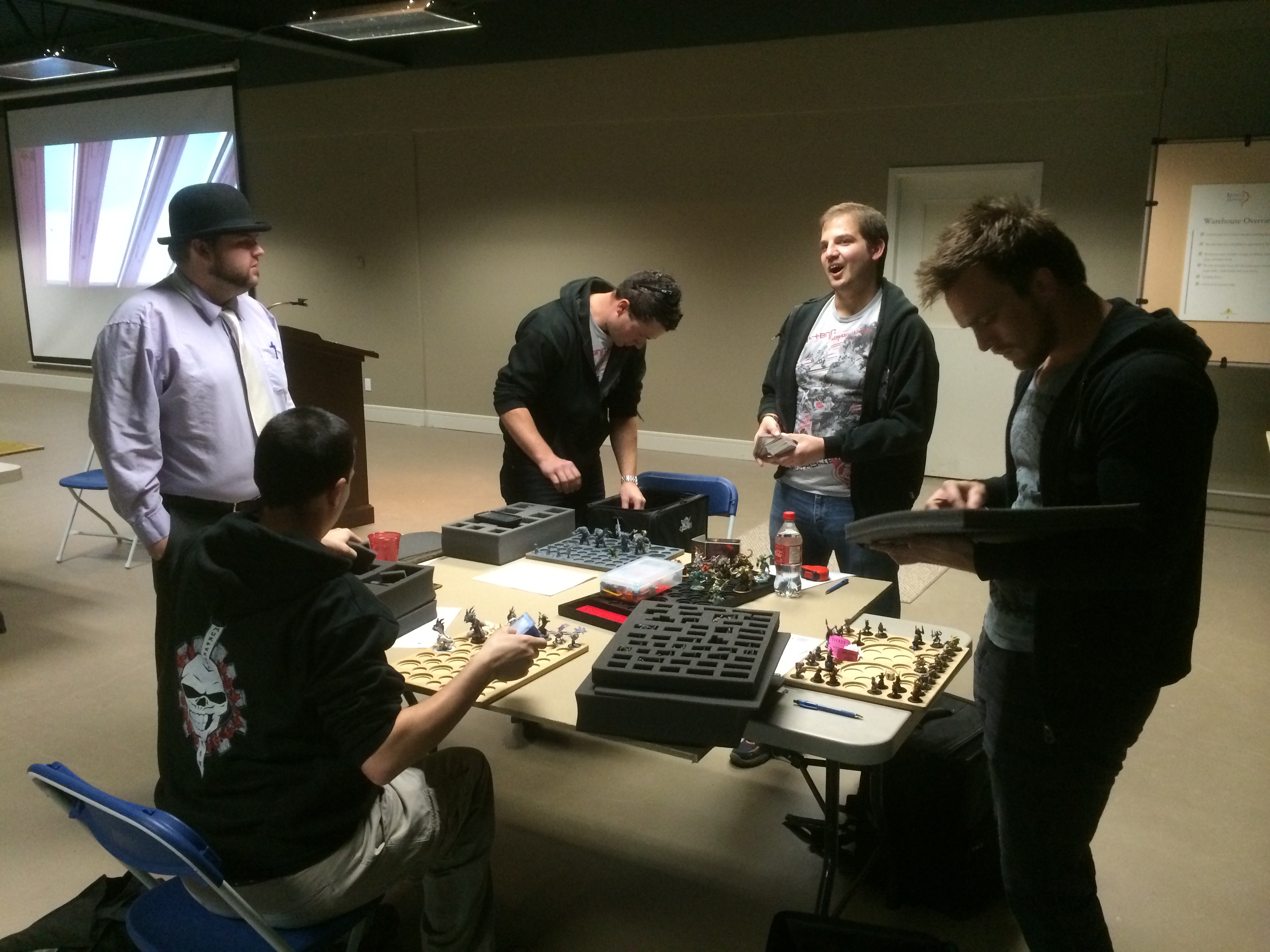 From left to right: Dorian, Mike W, Josh, Mike R, and Christian (all from Edmonton)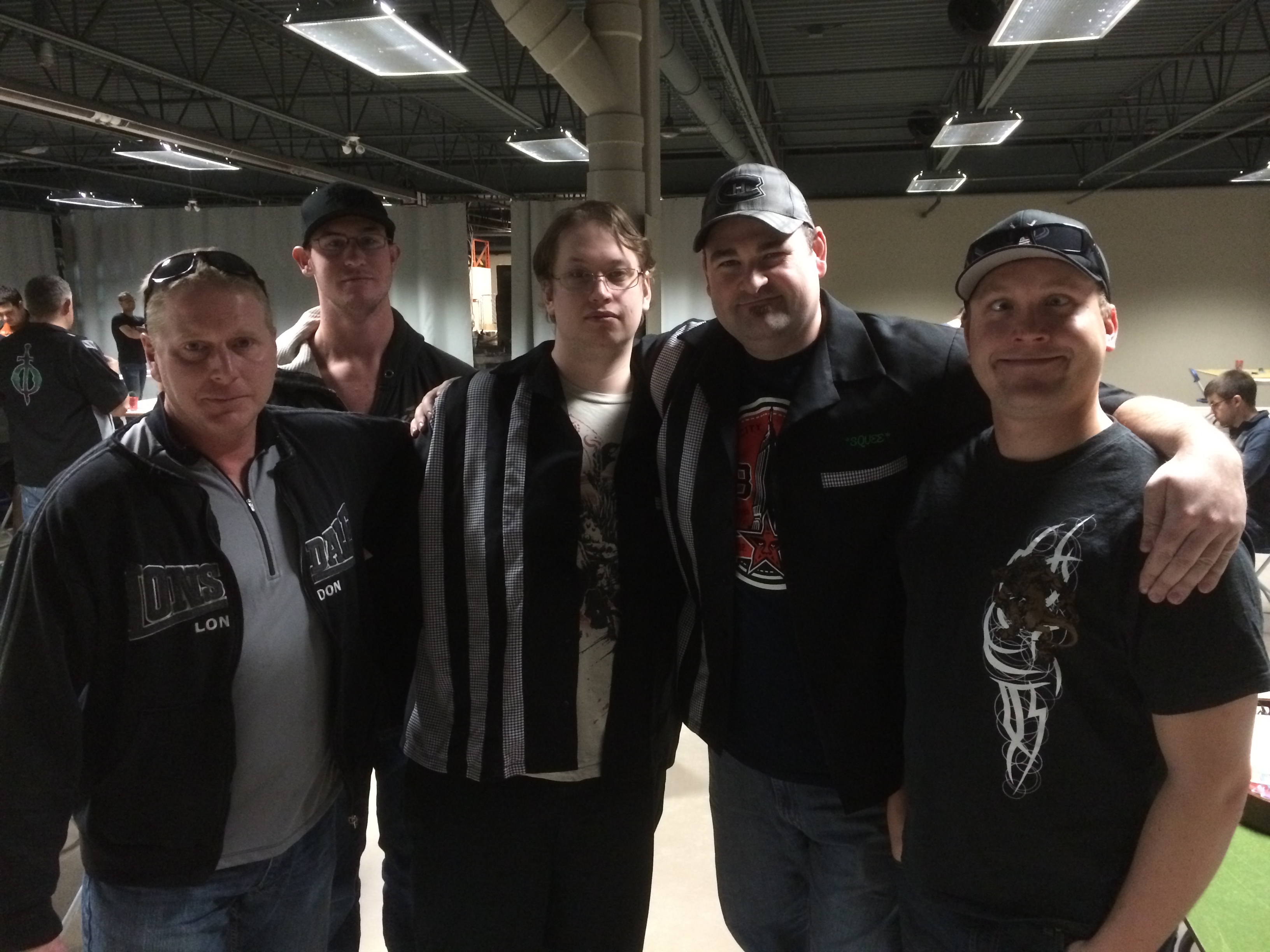 from left to right: Kevin, James, Cory, Tyler, and Gord (all from Red Deer)