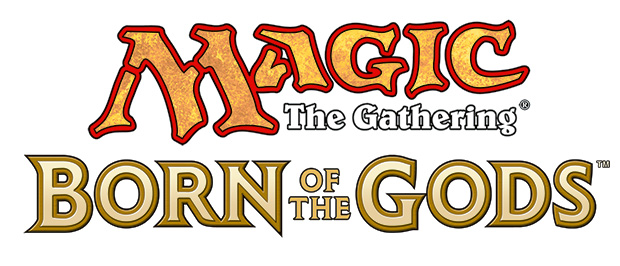 Hello!
We're now taking preorders for "Born Of The Gods"!
Preorder deadline is Sunday, February 2 @ 6 PM
All preorders must be prepaid in full
Pick up preorders anytime on or after our Launch (February 7, 2014)

Never at the Prerelease!
You can order: Booster Boxes, Fatpacks, and Intro Decks right now!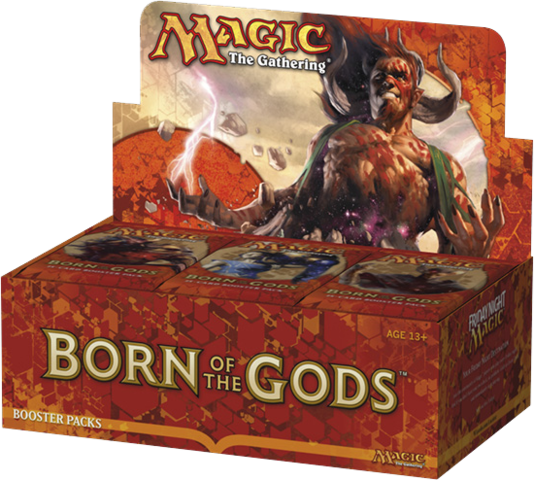 Booster Boxes: $99 + GST Per Box
Booster Cases (6 Booster Boxes): $594 (GST included)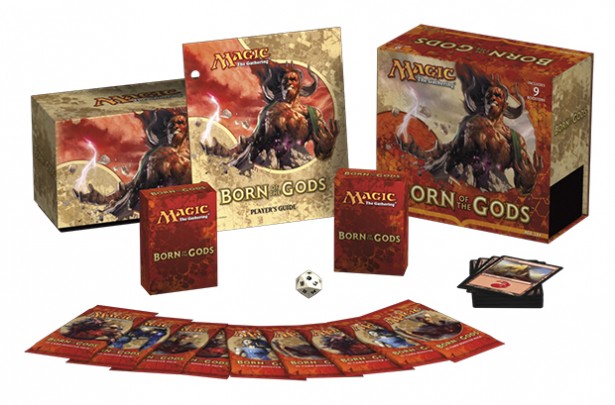 Fatpack: $39 + GST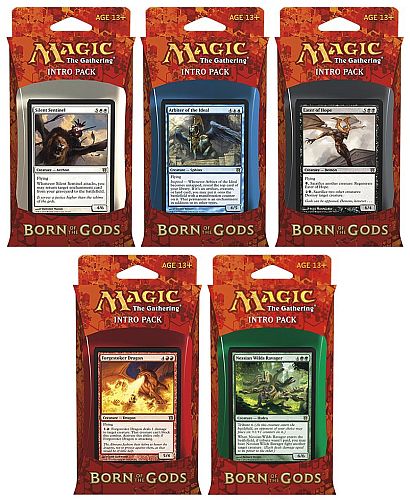 Intro Decks: $15 + GST Each OR All 5 for $70 + GST