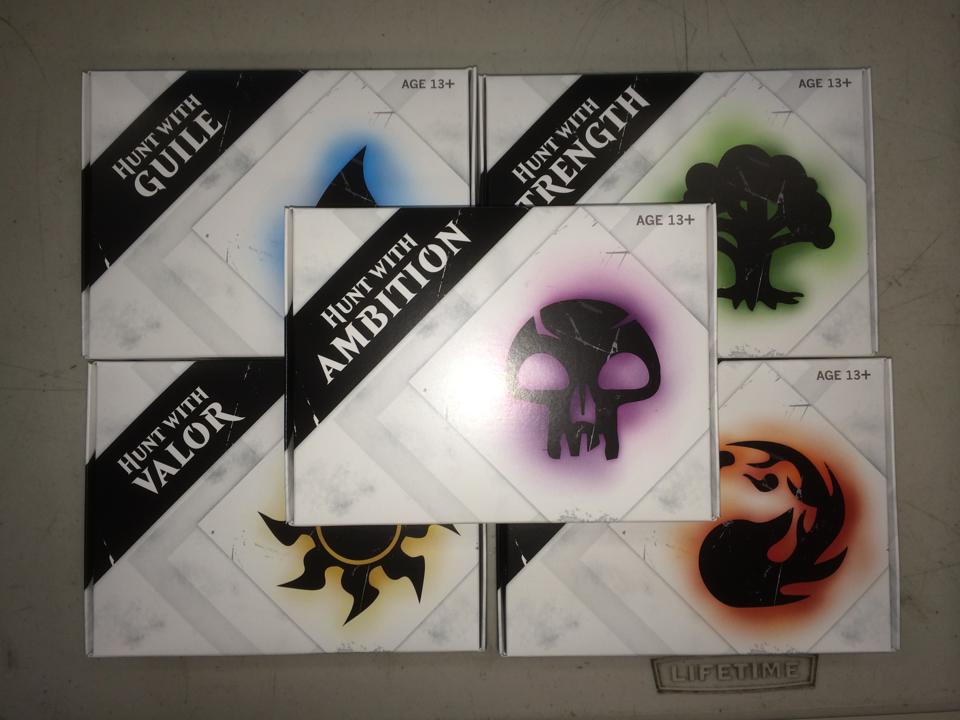 MAGIC 2015 Prerelease Packs are in! Inside you get 5 sealed packs of Magic 2015 and 1 Seeded Booster based on a specific colored promo!
Our events start Sealed 2 HG starts @ 10 AM and our MAIN EVENT (Sealed Booster) starts at 1 PM!
Our Ultra Pro Magic 2015 Sleeves just came in too- you have your choice of 6 different styles: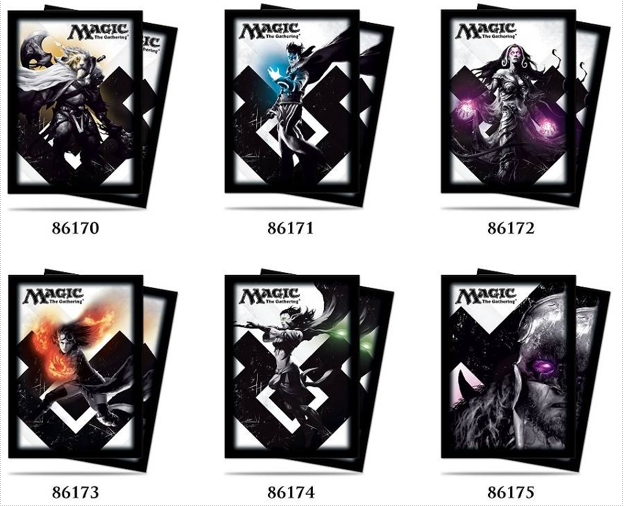 Magic 2015 Intro Decks are here and available for sale this weekend!