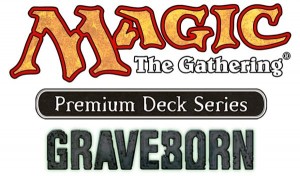 Just in time for Christmas!
And what says "Christmas" better than an all FOIL premium deck! That's right you get a complete playable all FOIL deck! Basically, you search for whichever creature cards you need from your deck and put them into your graveyard (with cards like "Entomb" and "Buried Alive"), then revive them with cards "Animate Dead" and "Dread Return". Pretty fun stuff.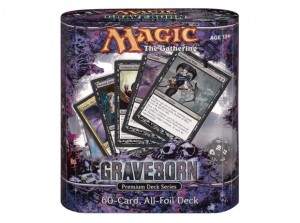 Have only have a few of these left on hand- if you're looking for one of these decks, please email me at [email protected] or phone me during regular store hours at 780-459-9548 and I'll gladly set one of these aside for you!
Regards,
iRoy