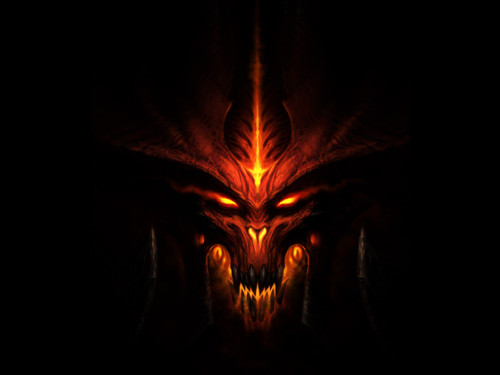 There are other events in May besides "Diablo 3" Launch?
Absolutely!
Magic: The Gathering
*"Avacyn Restored" Post Release: Saturday, May 5, 2012 at 1 PM ($34 for 6 Avacyn Restored packs! Sealed Booster)
*May 2012 FNM: Every Friday in May play Magic for FREE and win FREE DCI Foil cards!
*Avacyn Restored Game Day: Saturday, May 246 at 1 PM (Standard/T2)
Warmachine/Hordes:
*Year-Long League: Sunday, May 6 and Sunday, May 20 at 1 PM!
*Steamroller 7: Saturday, May 19 at 1 PM (35 Points, 2 lists)
*Journeyman League: Starts Thursday, May 31 at 6 PM
Warhammer Fantasy:
*Warhammer Fantasy Battles League: Saturday, may 12 at 1 PM
Heroclix:
*Infinity Gauntlet Month 5:  Tuesday, May 15 at 6 PM (700 Pts with at least 400 pts from Hulk and/or GG)
*Infinity Gauntlet Month 5:Â  Sunday, May 27 at 1 PM (700 Pts with at least 400 pts from Hulk and/or GG)