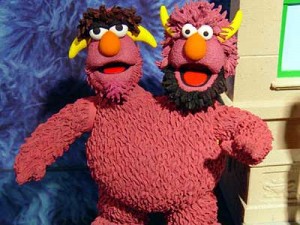 Is there any interest in a 2HG event on Sunday, Janaury 27 at 10 AM?
2HG = Teams of 2 VS Teams of 2! Each team receives two Faction or Guild Packs (inside a Faction Or Guild Pack are: 5 boosters of Gatecrash, 1 Guild booster pack (which is pretty much the fixed cards for each guild from their respective Intro Deck), 1 Guild promo card (which you can actually use in the event you received it at), 1 Achievement card, 1 Spindown Lifecounter, and 1 Guild Symbol Sticker!)
Your goal is to make 2 decks (minimum 40 cards each) out of your card pool and play!
We will do 3 rounds and each round is "best of one".
If you're interested in playing in either the Saturday or the Sunday 2HG event, please send me an email ([email protected])!