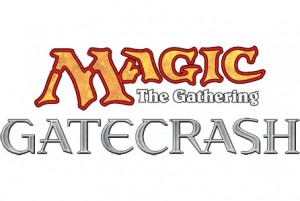 Our PRErelease events are filling up FAST!
If you haven't had a chance to sign up in advance, please take a moment and do so now
(either via Email [email protected] or Phone 780-459-9548 please phone during our regular business hours!)
Our POSTrelease has moved from Saturday, February 9 TO Sunday, February 24 at 1 PM! Our Postrelease is the exact same format/event as our Prerelease event, but it takes place one month after our Prerelease!
Hope to see you at our events!